Today, telecommuting and working from home is becoming much more commonplace. From self-employed freelancers to contracted employees who work from home either all or some of the time, employers are increasingly recognizing the benefits of giving workers this added degree of flexibility. For many people, working from home allows them to save money, spend more time with their family, and get more done. For employers, offering the option of working from home gives them the chance to explore a larger talent pool, gain productive workers and boost employee loyalty. But, managing a remote team can quickly become stressful. We've put together some top tips to help you manage.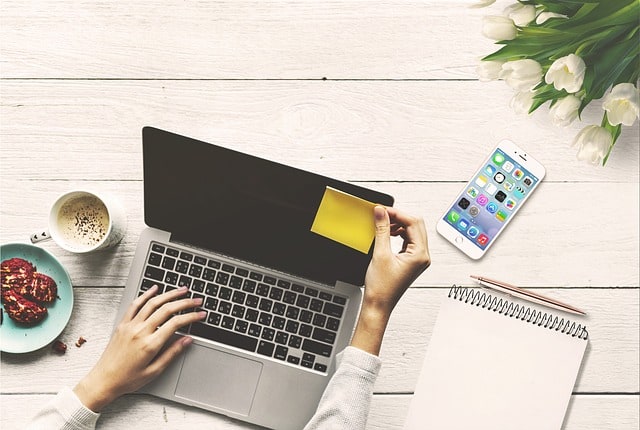 #1. Establish Good Communication:
Unlike working together in an office, your remote team are all located in various places and it can be difficult for you to stay up to date with what they are doing. Therefore, it's important to make sure that you're establishing good communication from the very start. A group chat application and using cloud-based apps such as Google Drive will make it easier for everybody to communicate effectively and work together as a team from their various locations.
#2. Set Clear Expectations:
If you're allowing your salaried employees to work from home, they are, at the end of the day, still being paid by you for their time regardless of the fact that they are not present in the office. So, it's important that you set clear expectations, guidelines and rules regarding what they should be doing during working hours. It's all too easy for remote employees to get too comfortable when working from home and could end up wasting company time getting household tasks done just because they are there. Make sure that you set clear guidelines for your remote workers, so that they know what it and isn't acceptable.
#3. Use Video Conferencing:
Employees who work from home permanently or on a regular basis won't have the advantage of being able to communicate face-to-face with those in the office, compared to people who work on-site. The good news is that video conferencing is an easy solution to this issue; you can loop your remote employees into an important meeting using video conferencing tools such as Roundee. Video conferencing tools are also a great way to bring all your remote workers together in the same place for coaching, team meetings and more. A video conference at the beginning of each day is a great way to make your daily goals and objectives clear and talk through the strategies that each employee or freelancer is going to use.
#4. Trust Your Team:
Last but not least, there's always an element of trust required when it comes to managing a remote team. Since they're not there with you in the office, it's easy to succumb to uncertainty regarding whether the work will be completed to the same level as it is in the office. To combat this and encourage trust, make sure that you have clear guidelines for communication and updates, and use text or instant messaging for urgent matters.
Did you find this article useful? We'd love to hear from you in the comments.