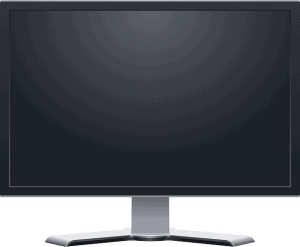 Users have often cited that Photoshop showing strange behavior and error while starting. One such error is 'Could not initialize Photoshop because an unexpected end-of-file was encountered'. Whether you're a Windows or Mac user, this error tends to come up and stop Photoshop from starting. So let's find out the solution for this.
Why does this error 'Could not initialize Photoshop' occur?
This error generally occurs due to the issue with preference settings in your Photoshop. When your preference settings get corrupted, Photoshop won't start properly. Here's how you can solve the issue. 
Solution 1: Resetting your Photoshop preferences
The first solution is to reset your Photoshop preferences. As we talked about above, preference settings cause this error to happen. Here's how to do it:
Start the application while also pressing Ctrl + Alt + Shift. 

This will prompt a message (Delete the Adobe Photoshop settings file) to show up.

Click on the Yes button.

Your Photoshop preferences will be reset and you can create new settings then.
Note – If you're a Mac user then while starting Photoshop, use the button Command + Option + Shift.
Solution 2: Use Run to reset your preference files
The next solution is to use the Run application to reset the preference files. Follow these steps:
Click on the Start button and open Run.

Type the command '%appdata% in the Run. Then click on Enter

Proceed to open the Adobe folder.

Find your Photoshop folder inside the Adobe folder.

Delete the folder containing 'Photoshop' settings.

That will do for you. Start your Photoshop and recreate new settings.
Note – If you're a Mac user then go to your home folder and look for User library. Go to the preference folder and find the 'Photoshop settings folder' inside it. Delete the folder and then start Photoshop with new settings.