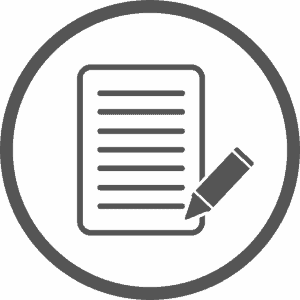 HP has been a well-known name in the computer and accessories segment and their printers are one of the top sellers around. HP's printers tend to come with the new age technology that allows seamless functioning for users. One such new-age function is scanning multiple pages into one single pdf file. 
We here take a look at the HP Envy 4500 model and see how it allows you to scan multiple pages into one PDF. Read along. 
Steps to Scan Multiple Pages into one Single PDF file
HP's printer comes with software that allows you to set up a command and perform the tasks as designated by you. All you need to do is install the software onto your system and then you can set up scanning and printing with ease. Once you've installed the software you can start scanning documents and files. To scan multiple pages into one pdf you can simply follow the below-mentioned steps:
First, place the document into the panel. Meanwhile, open the HP Envy 4500 software and click on Scan.

An overview of the scan will be displayed therein. You must enable the Preview Scan function. Only then can you scan multiple pages into one PDF. Select either If or PDF option to ensure seamless conversion into one PDF.

Always make sure that the resolution is set at 300 DPI or lower for better results.

Once the scan preview will be displayed. Click on the Plus sign placed on the left side of the window. Doing this will help you to scan and add additional pages into the same PDF.

Click on the Save button to capture the file.

Click on Done once finished and close HP Scan. 

Your scanned document with one single PDF is now ready.