Working on discord ? Wanted to Know how to screen share in Discord Server with someone else ? If these are the same reasons why you are here, this guide is going to serve as a perfect solution for you. Discord is currently serving as one of the finest fully featured voice and text chat platform that one can easily use for setting up chat server rooms for different activities such as gaming, social, and business groups. Along with providing a seamless solution to get connected with your friends, the platform is also quite famous for enabling complete video calling and screen sharing also.
How to screen share in Discord Server
About ten people can easily get connected on a server for video chatting while sharing their desktops simultaneously. The concept of screen sharing has been rapidly increased in the last few years. And the outbreak of pandemic COVID-19 has been made it almost a necessity now. The majority of the employees are working from home right now so it gets quite important for an organization to enable screen sharing to check out the work in progress. The guide is all about sharing the screen in Discord Server. So, stay connected with us to get the best solution.
How to enable screen sharing on Discord Server?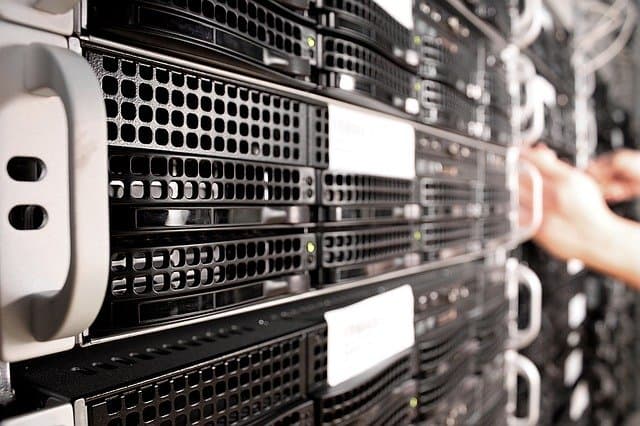 One can easily set up the discord screen share and can make a video call just by making a few clicks. Before proceeding further with the process, just make sure that your audio and video hardware are being properly set up on your Discord server client. If you are going to make a video call just hook up the webcam and microphone. Screen sharing feature on the Discord server is not available on mobile applications, so be sure that you are having one.
Go to the Settings option of the Discord interface and then scroll down to the App Settings option.

Select Voice & Video option and adjust your settings for voice and video chat.

Now scroll down the list to find the Video Settings section and then select your video camera from the drop-down menu.

Tap on the Test Video option to check if everything is working properly or not.

Just press on the Allow button for enabling camera access if you are using Discord browser app rather than its standalone client.

Now open up your Friend list by tapping on Friends and then click on the username or friend option to initiate the video call.

A DM will open up. just tap on the appropriate button for initiating the video call.

Now, once your call has been initiated, expand the Down Arrow and then enable Swapping from video to screen share.

Tap on the Leave Call button and then Mute Toggle & User Settings.

Toggle full-screen option and then enable sound sharing while sharing the screen.

Bingo! You have all done with the screen sharing process on Discord Server now.
Conclusion
Discord has been emerged as one of the largest communication platforms for the users where they can't only make audio and video calls only but can easily share their screen with other people as well. The guide is being designed to enable an easy screen sharing process. I hope, it will work efficiently for you . So now you have the answer for How to screen share in Discord Server ?