Due to the innovative devices and technologies that have developed since the onset of the Internet, virtually any business can capitalize from online use. While some types of companies may have to be more inventive than others such as restaurants, it's still possible to market your product and information. Real estate is another aspect that can benefit from eCommerce capabilities while improving information for online use. Why should renters and sellers put more effort into optimization and Internet commercialism?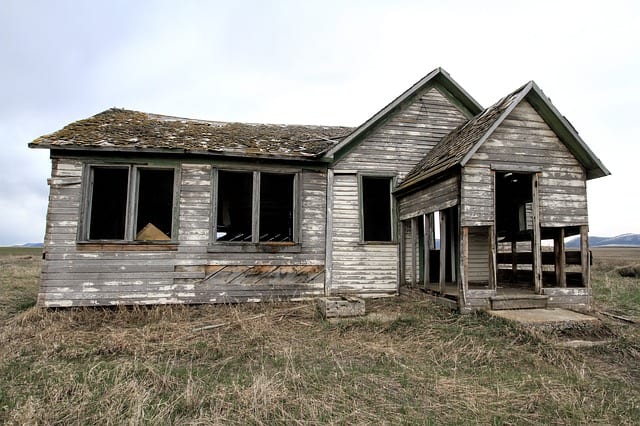 Greater Marketing Reach
By practicing search engine optimization, your real estate is easier to find for those looking for specific areas and attributes. Instead of focusing merely on those within the local area, eCommerce and SEO practices can help attract attention from those looking for your properties from out of state. If someone was to run a search for "real estate" in your city from a different location, would your company be in the top results?
Keeping Consumers Aware
Whether you're planning to use a blog or you're posting information on social media websites, the information can be invaluable to those looking for your specific message. According to this post, it's sensible to offer a great deal of free information in order to engage potential consumers. This can be helpful in generating sales and leads as the organization's reputation begins to grow. It's this connection that many eCommerce companies use to turn readers into buyers.
In-depth Information Sharing
Websites allow you to go further into detail about any particular rental or house for sale beyond what you would find in a small ad in the newspaper. With proper optimization techniques and online marketing strategy, you could see more of a response from your online presence than you would find in the local paper. As you're able to add images to your eCommerce or blog pages, it provides more of an attraction than the traditional black and white printed pages of the past.
Online Mobile Sales
Marketing for mobile devices works for a wide range of services and products. According to Bill Siwicki, blogger for InternetRetailer.com, mobile revenue had doubled in 2014 for many retailers as more people are shopping for various goods from their phones. By marketing your real estate eCommerce site for mobile devices, you could increase the company's activity for online revenue streams.
Various Revenue Generation Methods
Many businesses generate a great deal of income through ad sharing networks. Even though someone may not be interested in your real estate, he or she can click on an advertisement on your site helping you generate income. This is beyond what your real estate property makes in rental or sales income and could become a viable stream for revenue.
Unlike the 1900s, building a brand virtually requires reputation construction on the Internet. With billions of mobile devices activated around the world, Internet connectivity has become a mainstay in the lives of those with the technology. By not putting more effort into online practices, you could ultimately damage the capabilities of your business as it's very likely that your competition is capitalizing on the world wide web.