Designing a successful business website is not the easiest thing in the world, but it is an entirely attainable goal for even a novice web builder.  The internet is such a wealth of information that all it takes is the initiative to learn.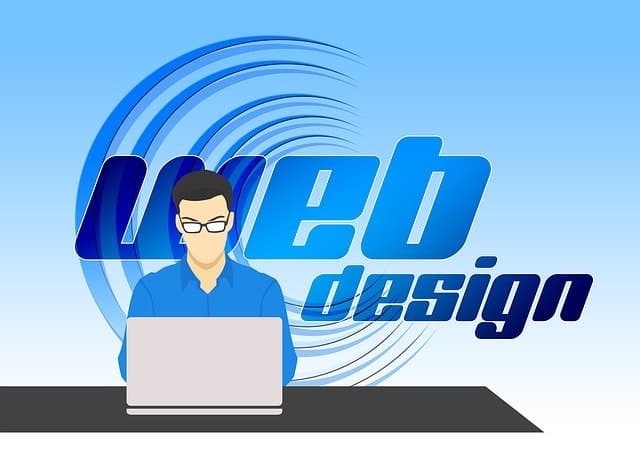 Try picking up the basics, before you take a shot at any fancy design tricks.  There is no better time than the present to begin learning something new.  Take a few moments to read over this brief discussion of a few of the most essential elements of a well-built business website.
Catch 'em quick
The homepage of your business website is like the front window of a brick and mortar store.  It needs to be aesthetically pleasing.  You have to catch the eyes of passing web users, and the real magic is maintaining that attention.
Now, the most important thing to understand is that eye-catching is not the same thing as flashy.  Your design is much more likely to be visually appealing if it is symmetrical and decluttered. Websites with significant inaccessible components can be seen as discriminatory against persons with disabilities, in violation of Title III of the ADA ( Americans with Disabilities Act ) . Make Sure you make your Website ADA Compliant . Here is a comprehensive guide to make your website ADA compliant.
Build a stock of great information
You can build a collection of enriching information by working a company blog into the site's design.  It has become a common practice to invest time in a well-written blog presence, because there are numerous business benefits to be reaped.  Check out this great example of a professional blog.
When your company blog builds a loyal readership, your site's visibility can quickly expand to friends and family of those readers.  Incorporate social media share buttons on every post, and watch your website's views slowly rise.
Keep the communication flowing
Communication is important in almost every aspect of our lives, and business is no exception.  In fact, effective communication efforts are the foundation of a successful business venture.  You have to champion the customer experience and interaction with your business.
You can begin your company's communication endeavour by adding a "Contact Us" page to your website's design.  Give people every opportunity to share their experiences and thoughts with your staff, and use that information to better your approach.
Show the people what you are about
Use your business website as a platform to share the true nature of the company by designing an informative "About Us" page.  It sounds like the dullest part of a business website, but your "About Us" page does not have to be a snooze fest.  Some light research will reveal some crafty design suggestions.
Always optimize for mobile users
If your business website is not optimized for mobile access, then you are missing out on a valuable population of web users. You are effectively cheating your business out of a possible conversion when you do not consider mobile users.