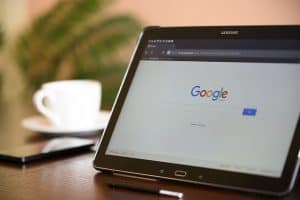 As of today, the majority of users are of Google Chrome. But few of us love using the Apple Safari browser. Many chrome users have shifted to safari for ease of use. However, as is the case with browsers sometimes, errors are popping up that end up crashing the entire browser. 
One such error that pops up while using the Apple Safari browser is the 'webkit2webprocess.exe has stopped working'. This causes the browser to crash and when you open it back again, your entire session gets refreshed and you end up losing your work. 
What is webkit2webprocess.exe and why does the error occur?
Webkit2webprocess is a file that often comes with third-party apps and is not part of pre-bundled windows core files. This comes with the Apple Safari browser when you install it. Many users have reported the issue to the Apple forums, but a permanent solution is yet to be found. However, we've got a hack that can help you solve the error and keep you going. 
How to solve the error 'webkit2webprocess.exe has stopped working'? 
Step 1: Run a complete scan of your system
The first step is to do a complete scan of your system with your antivirus or Windows Defender. Once your scan is complete, see if the process webkit2webprocess.exe is running or not. This program tends to eat up a lot of memory creating an overload on the system. 
Step 2: Uninstall Apple Application Support
The next step is to uninstall Apple's application support program. For this, you can follow these steps:
Click on the Start button and go to the Control Panel.

Click on Programs and Features. A new window will open with Uninstall or change a program.

Look for Apple Application Support in the list and right-click on it to uninstall it. 

Now reboot your system.
Step 3: Reinstall Apple Safari browser
Now download the Apple Safari browser and install it again. Now enjoy browsing with safari without it crashing down again.