Now more than ever, the value of remote patient monitoring is brought to the forefront of healthcare. Being able to keep track of your patient's progress and condition, even without having them physically come to your clinic, is considered to be a huge step, not only for the patient but also for your practice.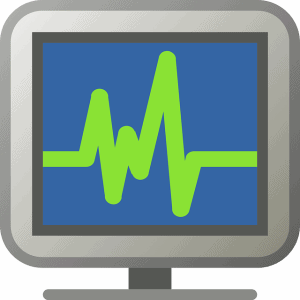 If you're still on the fence about investing in this technology, here are some benefits that you, as well as your patients, could derive from it.
Reach Out to Patients Better
Physically traveling to the clinic might be a lot harder than it actually is for some people. Because of their condition, even the slightest movement could cause exhaustion or excruciating pain. Making it to their doctor's appointment, however, is absolutely necessary and is non-negotiable.
Remote patient monitoring allows them to meet you halfway, without having to leave the comfort of their homes. Those suffering from a heart condition or other chronic diseases, for example, could definitely benefit a lot from this remote setup. They can simply hop on to virtual sessions according to their appointment, or as needed.
Improve Quality of Practice
Remote patient monitoring tools can do a lot in boosting your practice's efficiency. Ultimately, the goal is to improve the quality of care, and in this case, adopting this technology is a huge step in that direction.
The biometrics data being gathered by these tools can alert you faster if there are any problems with your patient's condition. Apart from the efficiency, it also addresses the issue of some people's fear of the doctor. Healthcare facilities can be overwhelming and intimidating for some, which deters them from consulting with a physician. This fear prevents early detection, however, and could end up costly for some.
If they can get in touch with a doctor for a consultation or follow-up, especially if they are already suffering from chronic conditions, without having to leave the comfort of their homes, then they might be more willing and forthcoming about talking to a healthcare professional about their concerns.
Crowd-Free Clinic Space
The main draw of remote patient monitoring is that it allows you to carry out check-ins and other appointments with patients without having them lined up in your waiting room or lobby. Fewer people in your clinic ensure your space won't be as crowded, because they're all going to be accommodated online.
Healthcare facilities, especially today, have to keep their clinics sterile and safe, not only for the patients but for the staff as well.