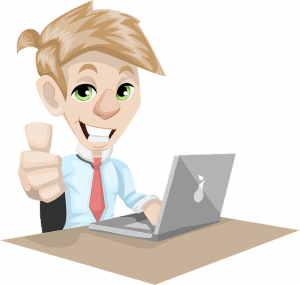 During your daily business operations, you might need to validate phone numbers, whether from the customers or suppliers. Manual validation is time-consuming, and you're not guaranteed the results you need.
For this reason, you need a service that will help you know for sure who is reachable and who is not.
What is a phone validator?
A phone validator is a service or software used to establish whether a certain telephone number is in service or not. It can be a very helpful tool when trying to ensure the reachability of a certain number and distinguishing mobile numbers from landlines.
Advantages of having a phone number validator to your business
It helps in determining the legitimacy of a phone number
You can always tell if a customer's number is real or not with this service. If your business offers credit services, you might encounter customers hunting for freebies. These are the people who want your services but are not ready to pay you.
For this reason, they might give you a number that's not in service so that you have no way of contacting them. But with this software, you're able to validate if the phone number is legitimate or not.
This will help you know if a customer is reliable to get your services on credit, thus avoiding getting scammed.
It helps you decide on the right communication channel
Sometimes you might find yourself in a situation where you don't know whether someone will get your messages. With this service, you're assured about the right communication channel to take.
This is because it helps differentiate landline numbers from mobile ones. Thus you don't have to text a customer wishing they'll get your message while they are using a landline number.
It helps to optimize communication costs
Making calls or sending messages from one career network to a different one can be costly. This service ensures that you get to know the exact career network you're calling or texting.
It will guide you to decide on the most suitable and cost-effective career network you should use to text or call them.
It saves time
With this software, you can validate whether a number is in use at that particular time or not and wait to call back when the user is reachable.
It also saves you the time and charges you incur whenever you send promotional messages and wait for feedback from phone numbers no longer in use.
It helps maintain a clean number list
This service is important when it comes to maintaining a clean phone number list. You get to keep the numbers of reachable customers and those who might need to receive promotional messages. You can also do away with the illegitimate numbers in your list.
Conclusion
If you want to save the cost and time you use for your business communication while also maintaining a good reputation, a phone number validator is your answer.